Keith is dedicated to providing quality service, customer satisfaction at a great value in the Isle of Thanet and surrounding areas offering convenient hours.
His goal is to provide customers with the friendliest, most convenient hand car wash experience possible.
Exterior Hand Wash
Car is washed all over this includes the wheels removing flyers and bird droppings, then using our on-board water we power wash the Car. Using a clean leather to dry.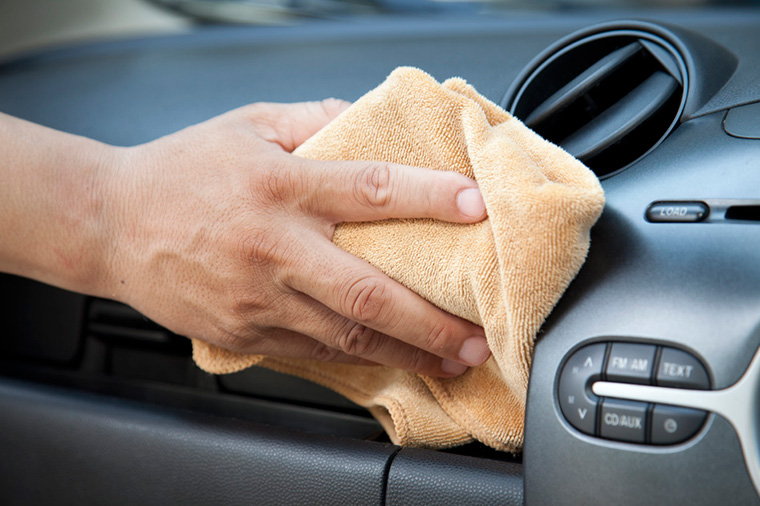 Interior Detailing
Standard interior detailing involves many more types of materials and more complicated areas than standard exterior detailing (aside from major paint correction, of course). It's just more complicated.
Preparation For Sale
Thinking of selling your car then why not treat it to a full valet which covers both the inside and outside which could increase the resell value, see article from the 'Mirror' National newspaper.
Service packages
From a weekly wash through to our top of the range car service we have a valeting package to suit you.
[prime_vc_tabs con_width="100″][prime_vc_tab_item tabtitle="Bronze"]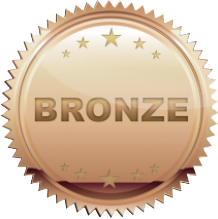 From £10
Our basic valet is ideal for the the weekly service
Exterior hand wash and towel hand dry
[/prime_vc_tab_item][prime_vc_tab_item tabtitle="Silver"]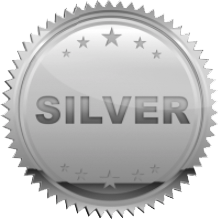 From £20
Our mid level valet is ideal for the the fortnightly service
Basic wash and leather
Vacuum inside of car
Clean windows inside and out
Wipe over and dust dash
Tyre dress
Option – Polish
[/prime_vc_tab_item][prime_vc_tab_item tabtitle="Gold"]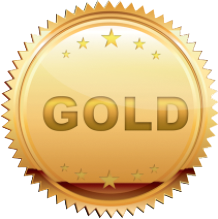 From £85
Our valet is ideal for a six  monthly service
Exterior hand wash, towel hand dry. Hand wax
Wheel Shine, tire dressing
Windows outside, wax / polish to paintwork
Wash door shuts and dry vacuum interior
Shampoo seats door trims and carpet (Includes boot)
Dress interior trim as needed, clean inside glass
[/prime_vc_tab_item][prime_vc_tab_item tabtitle="Platinum"]
From £95
Exterior hand wash, towel hand dry
Wheel shine, tire dressing
Windows inside and out
Interior vacuum, shampoo seats and carpets
Door shuts, plastics, dashboard clean, air freshener
Sealer hand wax, exterior vinyl protectant, rain guard
[/prime_vc_tab_item][/prime_vc_tabs]
An experienced professional providing a quality service since 1979, fully insured, reliable. We can offer a tailored service to meet your needs and pride ourselves on building good customer rations often over many years.

From humble beginnings Keith noticed a gap in the market (1979) and so became the Valeting service, Keith soon began obtaining contacts from local dealerships such as British Leyland  Rovers and Minis. After almost forty years Keith the professionalism shown during that time has meant keeping a loyal customer base.
Cleaning those Alloys can be difficult, removing stubborn grease, oil, brake 'dust' and road dirt.
[prime_beforeafter before_image="2796″ after_image="2797″]
Easy To Reach
We are very open and easy to reach
Via telephone, email or Social media
Best Results
By using Kieth professional service Valeting service your vehicles finish can be monitored on a regular basis.
Time saving
At a location and time convenient to you saving your valuable time.
And yet more
Saving money long term using only quality materials ensuing no damage is done to the paintwork.