Operating a car wash service through out the Kent area. Keith's goal is to provide his customers with the friendliest, most convenient hand car wash experience possible.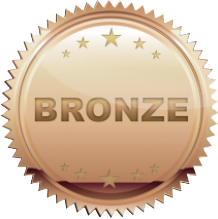 Bronze service
Our Basic Service for weekly or Bi- weekly Cleaning
Basic Wash with wax in water
Dry
Vacuum interior
Clean Glass in and out
Dress tyers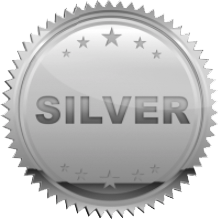 Silver service
Our Basic Service for weekly or Bi- weekly Cleaning
Basic Wash to remove surface grime
Door shuts washed
Dry Body work
Hand waxed
Vacuum interior
Clean Glass in and out
dress tyers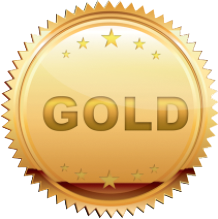 Gold service
Our mid range Valet service every 6 months
Basic wash to remove surface grime and wheel arch clean
Door shuts cleaned
Dry body work
Hand waxed
Vacuum interior
Upholstery and carpets shampooed
Deodorise
Clean Glass in and out
Dress tyres
Popular Questions
 "How often should I have my vehicle washed?"
Washing your car is extremely important. It prevents contaminants like dust, dirt, pollen, tree sap, bug guts, salt, air-borne pollutants from adhering to your vehicle. Many auto detailing and car experts recommend washing your car once a week to successfully prevent contaminants from damaging your paint and finish.
"When should I wash off insect residue?"
As soon as possible, especially if the vehicle is new. Insect residue and bird droppings form acids that immediately start to eat away at a vehicle's clear coat finish. The longer they adhere to your vehicle, the less likely they will be removed during a car wash.
"What kind of car wash should I choose?"
Cheap car cleaning that costs you dear, we all love a bargain but does your nearest supermarket car park, mobile car wash attendant, or your local cleaning outfit that has sprung-up outside a redundant petrol station forecourt, really know how to clean your car properly and safely?
Of course, most of us do not ask questions past the price and most of the services offered are quick, cheap and convenient. Yet, strings can be attached. After spending a working day with a professional vehicle detailer recently (who charges £15 for a professional clean, which is not as expensive as I thought), the exercise demonstrated how easy it is to wreak thousands of pounds' worth of damage, with a single, careless wash
"Is a touchless car wash the safest?"
Yes touch less car wash is safest but uses stronger chemicals and done not clean as well as a dedicated hand wash and finishQuality of service is very important to us, based on client feedback.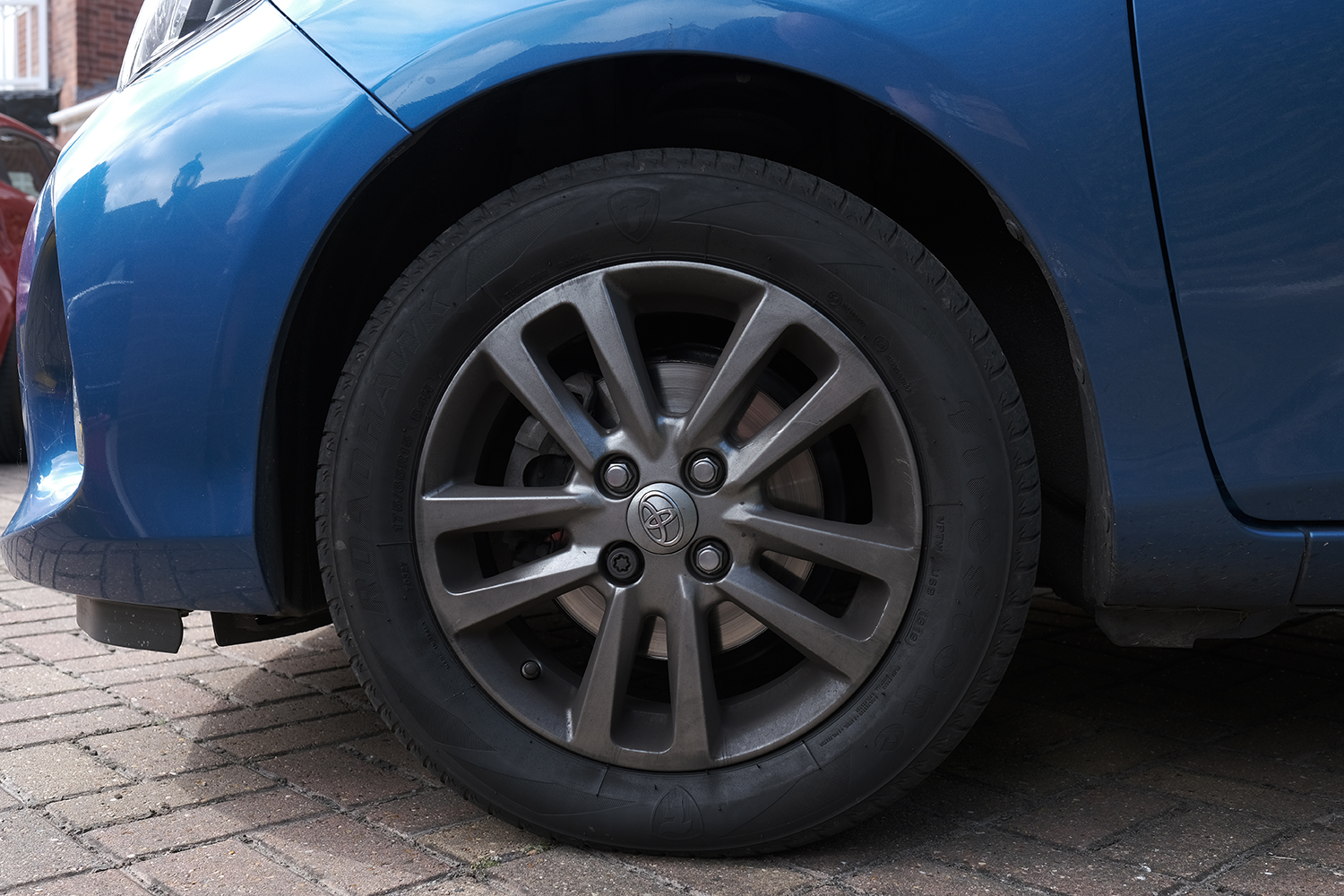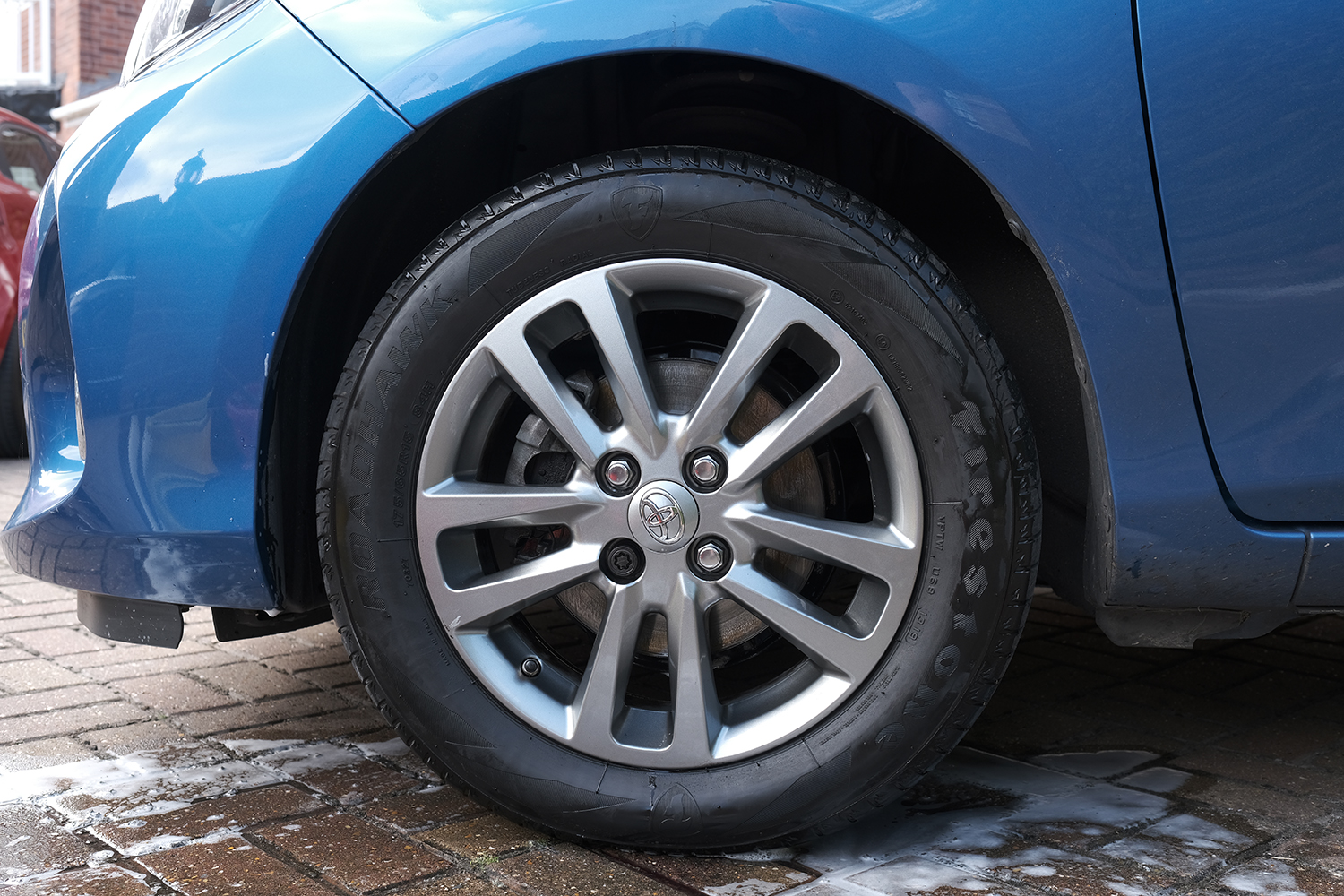 Keith provides an excellent car cleaning and valet service. Brilliant job. Excellent value for money.
5 star top service! Like having a brand new car every month!
Superb interior and exterior clean
Been using Keith's valeting once a month for 17 years. Always been polite and carried out a good wash clean and polish.
Great job and done at a time which fits into my day.
Something different – Agriculture