Who Is Keiths for Valeting
Car wash & detailling service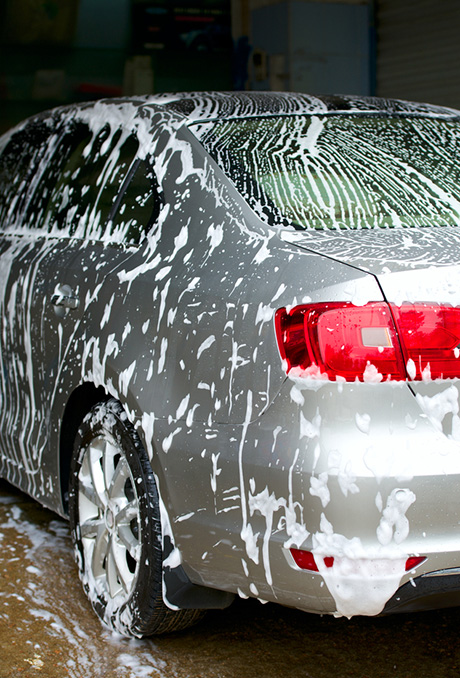 Keiths for Valeting a hand car wash and detailing service based in Kent. Our company was founded back in 1987 by a fully trained expert with more then 37 years of professional car wash experience who operates through-out the Kent area. Our goal is to provide our customers with the friendliest, most convenient hand car wash experience possible. We use the most modern and up-to-date water reclamation modules as a part of our car wash systems.
The Best Car Wash
Offering multiple services at a great value
Trained and skilled car wash preofessional
Contacting Us
We are very open and easy to reach
Via telephone, email or Social media
Our Process
We know your time is valuable
1. Inspection

2. Pre-wash

Wash

Interior

Final Inspection
Wash Packages
Which wash is the best for your vehicle?
Be it small, medium, large or something completely different take a look at some of our wash packages. We also have lots of 'add on' and / or can tailor make a solution for you, for this option please use the 'Contact' page to find out more.
Convenience
Dedicated to providing quality service, customer satisfaction at a great value at a your location offering convenient hours.
Experienced Team
Trained and skilled and fully equipped with equipment and supplies needed that we can deliver the best results.
Great Value
We offer multiple services at a great value to meet your needs. We offer a premium service while saving your time and money.
Latest Projects
Car wash gallery
Our Address
55 St Michaels Ave.
Margate CT9 3UH
Working hours
Monday – Friday: 8 am – 6 pm
Saturday: 8 am – 3 pm